Register for an Upcoming Event
Upcoming Webinars:
How To Use The Proven "Six Figure" Tax Protection System To Give You 30%-50% More Spendable Income In Retirement.
Webinar Overview:
How To Save Six Figures or More in Taxes. (Corporations and big banks do this everyday.)
  How To Eliminate Bear Markets and Earn 6%-8% Tax Free.
 How To Use "Tax Free Compounding" To Get To Your Financial Goals 30%-50% Faster.
There are three key elements to maximizing your wealth. Most financial plans overlook taxes as one of the biggest liabilities. Did yours?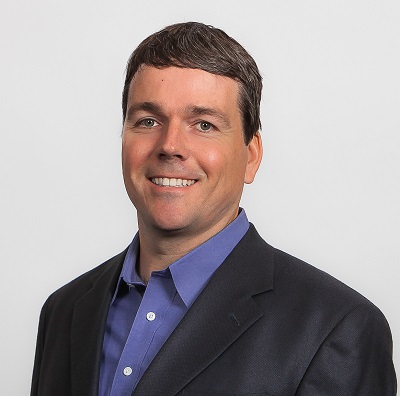 About The Founder
Wealth For Life was founded by Denver Nowicz a fiduciary financial adviser with over 17 years in the industry.  Being and independent firm, Denver uses  a combination of techniques and strategies to access the best financial strategies and products the market has to offer.  He is not restricted or forced to offer certain products or strategies like many captive firms.  With experience gained from helping hundreds of clients successfully improve their finances and their lives, Denver is driven by his clients' success—nothing is more rewarding than creating a successful plan for a client to help ease or eliminate their financial stress, worries, and fears. The Fiduciary Responsibility is always in the clients best interest first.
Quick Fact: Your

Tax Protection

strategy and Wealth Management

 strategy should integrate seamlessly into your Income Plan.

 
WealthForLife.net – 16427 N Scottsdale Rd #410, Scottsdale, AZ 85254 – 602-326-3435