Fiduciary Designed: Always in your best interest.
For over 18 years we have offered the best strategies and planning services available.
Let's have a conversation
No cost or obligation
15-minute call with Fiducary Adviser Denver Nowicz
You have questions. We can help. 
Investment evaluation, retirement planning, job changes, tax minimization, income planning, family legacy, trusts and more. Just let us know your questions and the best time to chat and we will contact you by email or phone.
 No cost or obligation. Nationwide Service.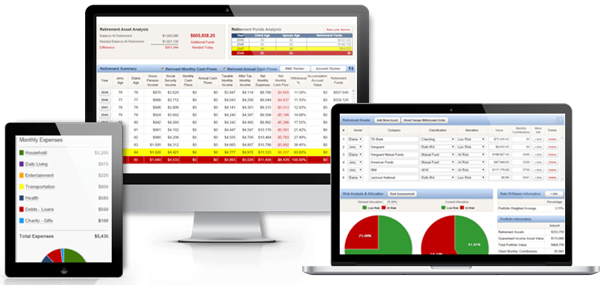 Stand-Alone Financial Planning:
2 Years of Support and Updates

Tax Protection System

Wealth For Life Financial Plan

Investment Cost Analysis

Tax-Free Allocation Map

Transparency Reports

Growth Strategy Analysis

Expert Strategy Implementation

Performance Mentoring

ROTH Conversion and Bracket Tracker Analysis

Gives you answers to important questions.

Provides you with a sound strategy now and into the future.

Reviews to check and keep the strategy on track.

1 on 1 meetings with our fiduciary team via web/phone
Fee-Based Planning: $995
(cost waived for clients)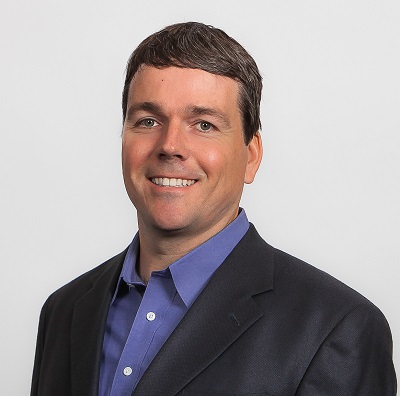 About the founder...
Wealth For Life was founded by Denver Nowicz a fiduciary financial adviser with over 17 years in the industry.  Being and independent firm, Denver uses  a combination of techniques and strategies to access the best financial strategies and products the market has to offer.  He is not restricted or forced to offer certain products or strategies like many captive firms. 
With experience gained from helping hundreds of clients successfully improve their finances and their lives, Denver is driven by his clients' success—nothing is more rewarding than creating a successful plan for a client to help ease or eliminate their financial stress, worries, and fears.
The Fiduciary Responsibility is always in the clients best interest first.
WealthForLife.net – 16427 N Scottsdale Rd #410, Scottsdale, AZ 85254 – 602-326-3435